Sanskriti brings together like-minded and hardworking individuals to create amazing and fun events which not only bring people together but also create life long memories. Come and meet our team!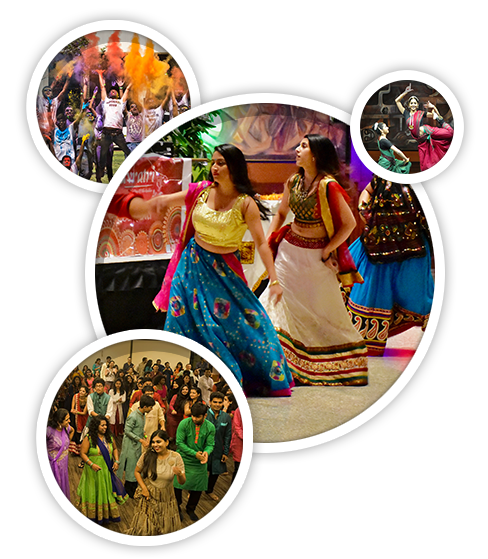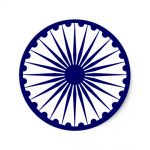 The purpose of this organization is to celebrate Indian culture and provide a platform for students to connect with each other and utilize a variety of resources on/off campus to guide them academically and socially.
We Salute
The People Who Pioneered
Sanskriti is built upon a strong foundation of talented leaders and teams and without this support Sanskriti could not achieve what it has to date.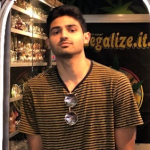 Sahil Gaglani
Fundraising Chair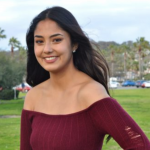 Pia Garewal
Promotions Officer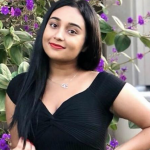 Raveena Jhaj
Promotions Team
Zartasha Rehman
Promotions Team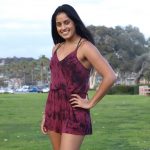 Jenna Patel
Cultural Officer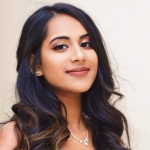 Ishani Mattigunta
Cultural Team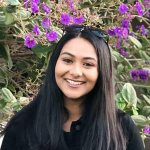 Shivani Valand
Events Team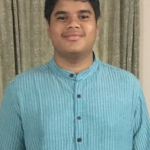 Tejas Manjunath
Events Team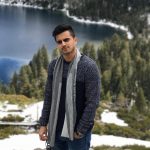 Pratik Birajdar
Photography Team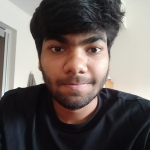 Ritish Gupta
Photography Team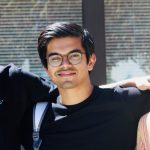 Konark Raj Mishra
Web Master