A Sanksritian is an individual who takes pride in his or her roots and culture and strives every day to celebrate that culture. Not only do we Sanskritians embrace our own culture but we seek to be educated about other cultures and educate others about ours. Our team is built up of talented and driven individuals who work to create events, content and safe spaces to bring people together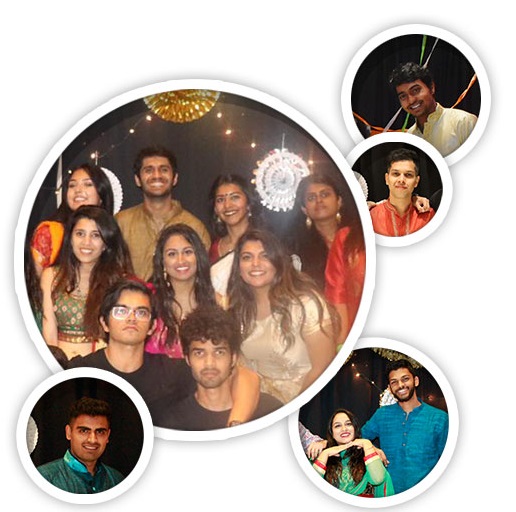 At every Sanskriti event we seek to create a fun and safe environment for people to learn about Indian culture, and to enjoy the company of other like-minded individuals. College can be an overwhelming and new experience to navigate and we aim to make students new and old welcome just the same. No matter if you have been at SDSU for a few years or are just starting we want you to be a part of our community and family!
Sanskriti has been an amazing student organization that has been sharing their culture and traditions with SDSU for many, many years. Student's contribution and commitment to SDSU's campus diversity and academics shows their pride and passion for their home country.
"Sanskriti" to me was all about developing a wider perspective, creative thinking, excellent networking as well as hone leadership qualities. Volunteering is the perfect way to get comfortable working with people you don't know to achieve something awesome!
Being the President of Sanskriti was a matter of pride for me. It taught me patience, leadership and perseverance. The two years in Sanskriti were the most memorable part of my San Diego journey and I'm thankful to have found such people who have become family to me.