Next up: INDEPENDENCE DAY!
A celebration of India's biggest festival as a nation.
Do you want to sponsor our event?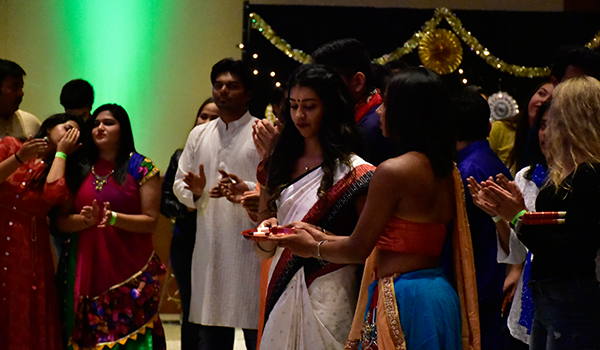 Here at Sanskriti we celebrate with a traditional dance done during this festival known as garba. Our event features the traditional Indian dance, food and as always loads of fun!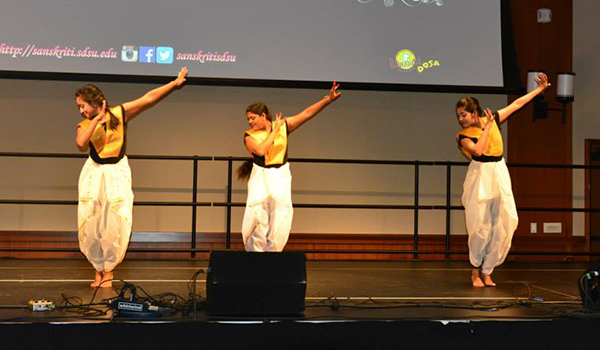 Students both members of the Sanskriti team and not all come together to create beautiful performances, captivating our audiences. It is always a festival and event filled with fun, dancing and music!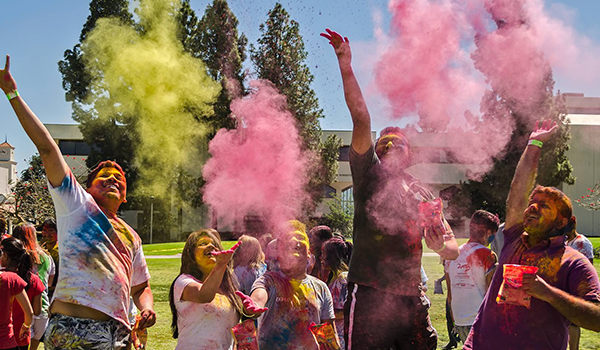 Sanskritians have always had a deep love for playing Holi and every year we host an event at which everyone can grab some colors, their friends and have a great time with dance and music!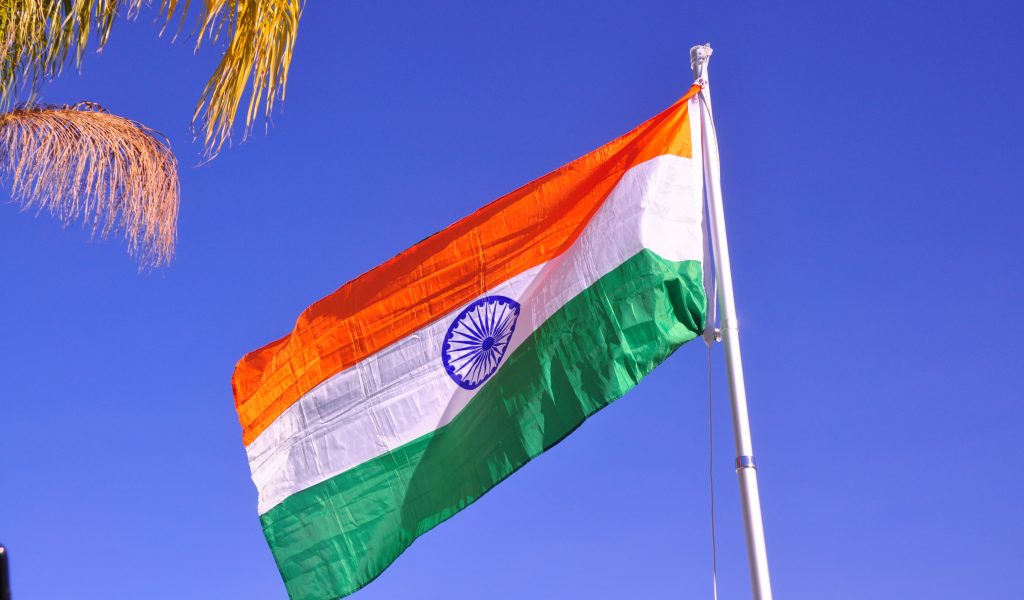 Flag hoisting, sweets and patriotism are the official attributes of these days. Learn more about how you can participate to know our culture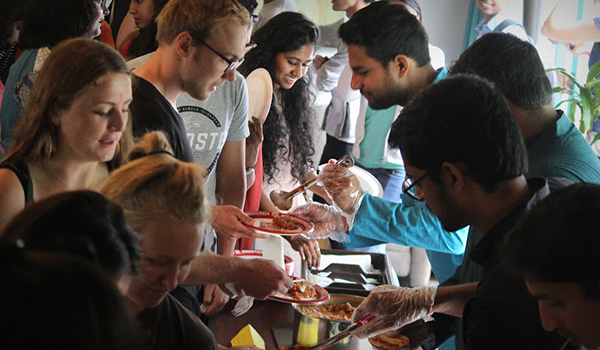 Come to our coffee hour during the fall and spring to learn about indian culture, play games, and get a taste of our colorful cuisine!